Oats and its Benefits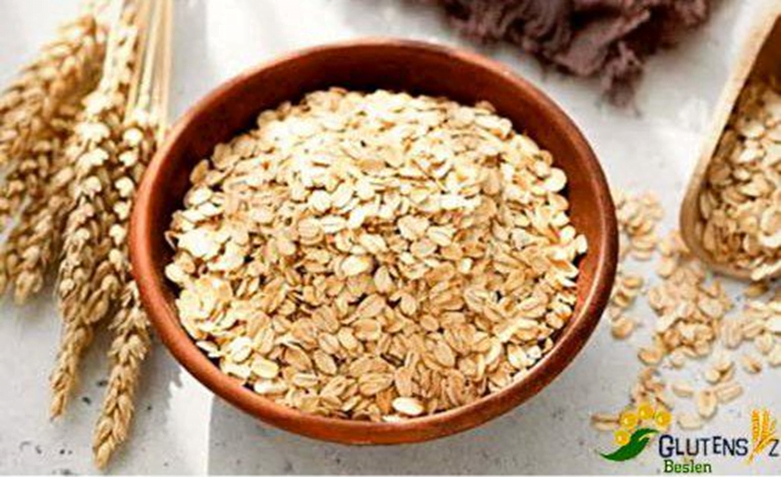 The benefits of oats, which have a great place in human nutrition today, do not end with counting. It contains the most starch compared to other components. 25-30% of this starch consists of amylase.
The amount of protein it contains varies according to the environmental conditions in which it is grown and according to the type. According to the World Health Organization, the protein quality is the same as soy protein. It contains essential amino acids that our body cannot produce and must be obtained from food. The content of lysine, one of these amino acids, is higher than other cereals, and it also contains isoleucine, leucine and arginine. In terms of protein quality, it is the only grain with legume-quality protein.
Although oats do not contain gluten directly in its content, it is not used in Celiac Disease as it carries the risk of cross-contamination.
It is rich in linoleic and oleic fatty acids content.
Oat groats are not physically separated and are generally seen as a high fiber source because oats are consumed directly. It is a source of both soluble and insoluble fiber. At the same time, due to its high fiber content, it has positive effects on sugar (diabetes) and cardiovascular diseases and blood fats.
It increases the production of butyrate and short-chain fatty acids produced by healthy bacteria in the gut. As a result, it also helps in the positive development of the intestinal microbiota.
Different phytochemicals in oats have antioxidant properties. The most common antioxidant component in its content is vitamin E.
Cocoa and its Benefits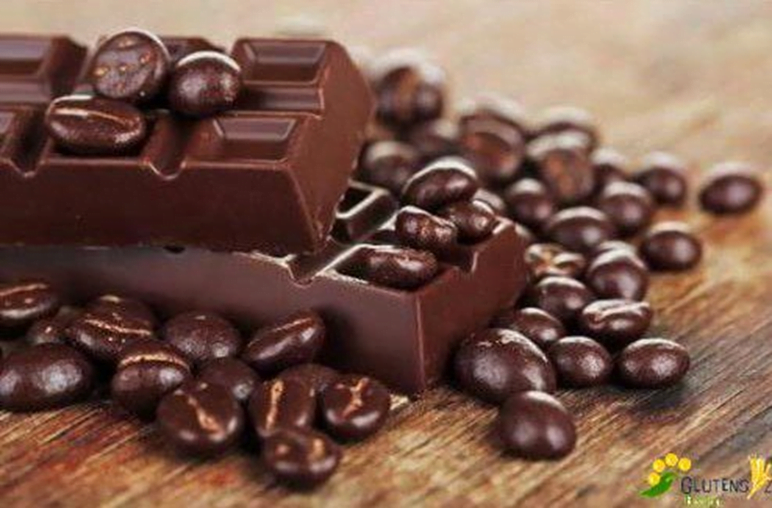 The health benefits of dark chocolate and cocoa, which are among the ingredients of our recipe, are endless.
Cocoa has a very high amount of antioxidant components. At the same time, cocoa and chocolate products are important sources of flavonoids. It is observed that cocoa products have a potential effect on reducing the risk of cardiovascular diseases, thanks to the healthy biochemical and antioxidant content they contain.
The reason we use dark chocolate in this recipe is because dark chocolate contains more fat-free cocoa mass than other types of chocolate, and its antioxidant content is higher.
In addition to its positive effects on health, the amount and frequency of consumption of cocoa products are important in terms of sugar content. Portion control must be done.
Thin Oats with Dark Chocolate
1 SLICE ONLY 105 CALORIES
Materials ;
💫40 g Dark Chocolate
💫1 Cup Finely Ground Oats
💫2 Tablespoons of Honey
💫1.5 Tablespoons Peanut Butter
Be sure to visit our youtube page to watch the making.